We design and build custom tailored homes. Our collaborative approach and innovative designs create functional homes for families to live their ideal life.
From Dream to Reality
We specialize in quality custom home building and renovating. From dream to design and construction through completion, we strive to create beautiful and functional homes for you to live your ideal life.
Your Vision and Our Experience
We collaborate with you to bring your vision and ideas together with our knowledge and experience to achieve the space that meets your goals – functionally, visually and within your budget.
Building Based on Trust
We aspire to be one of Medicine Hat and surrounding area's most trusted home builders and renovators that are known for outstanding product quality and genuine connection and lifelong relationships.
This is your home
We pride ourselves in being honest and reliable and our clients can trust that we will respect their time, budget and unique personalities.
Your home should be as unique as you are while being innovative and long-lasting.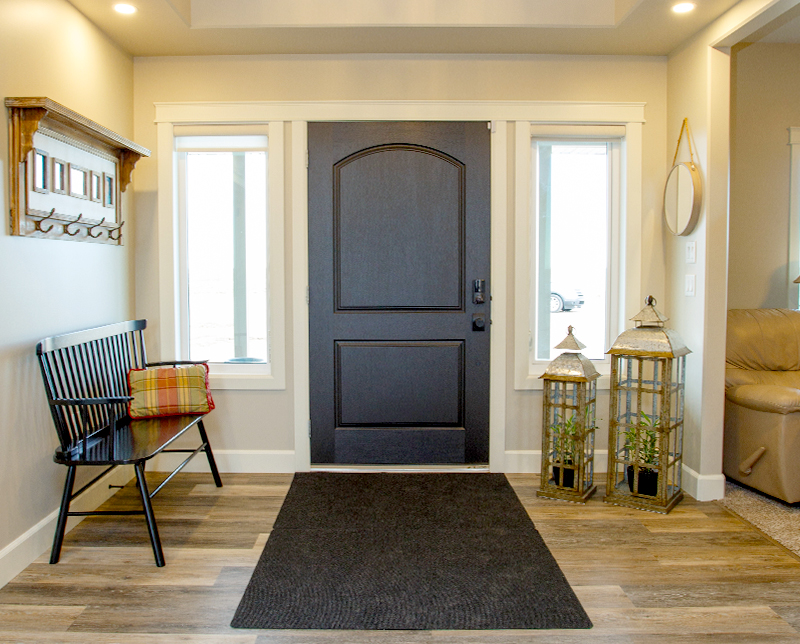 Every home or renovation is approached by learning and understanding the needs of the home owner.
Bathroom renovation, kitchen renovation, additional space or a fun lipstick makeover are all projects we can take care of for you.
Mulder Builders is a family-owned and operated company that has been working in Medicine Hat since 1996.
Let's start buiding your ideal life.